Personal Injury Attorneys in Houston, TexaS
PATRICK O'HARA
Attorney at Law
Years of experience have taught Mr. O'hara that personal injury is just that — personal. Every case is different, and every person who gets hurt has different needs. That's why he works on a case-by-case basis. Mr. O'hara offers a personalized approach to every client, but the overarching goal remains the same: to seek justice on behalf of his clients.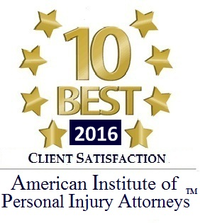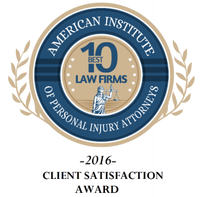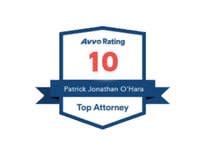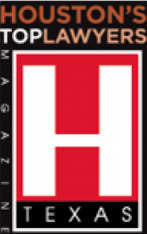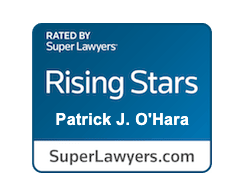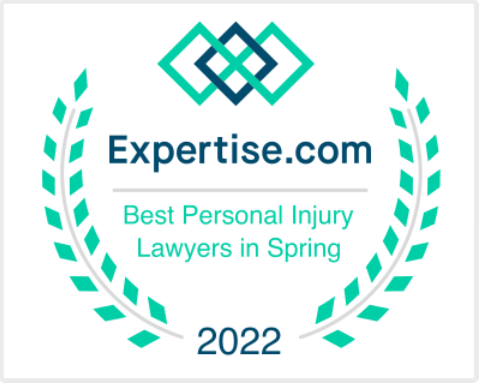 WHAT MAKES US DIFFERENT?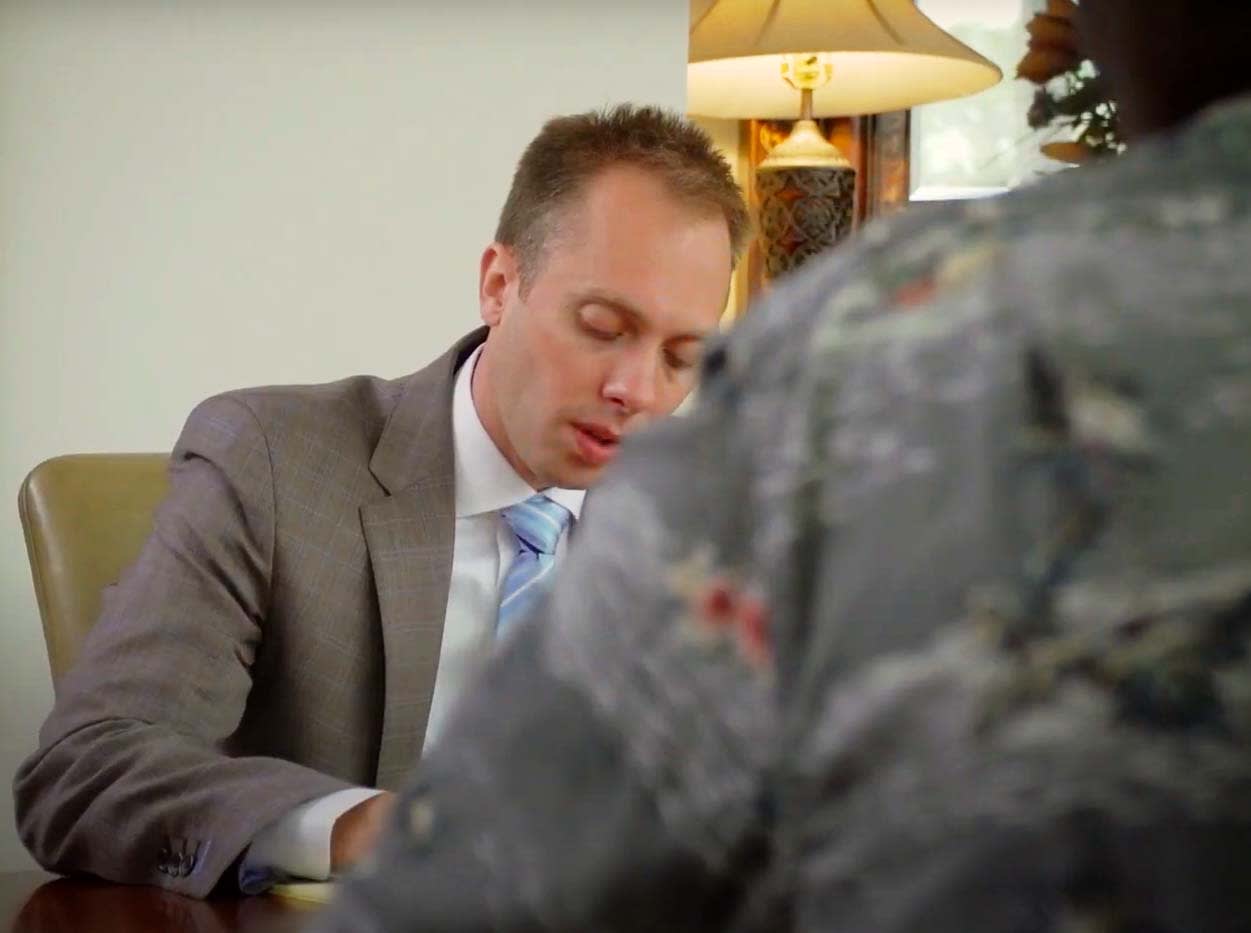 Because our approach changes on a case-by-case basis, various clients we've had over the years see us in different ways. Some clients — for instance, those whose cases we've settled outside of court — tend to see us as efficient and knowledgeable. Others — primarily those whose cases we've taken to trial — see us as aggressive and difficult to intimidate.
If you haven't guessed it already, we're not afraid to take a case to trial. In fact, the courtroom is where we feel most at home, and according to several of our former colleagues, the place where we really shine.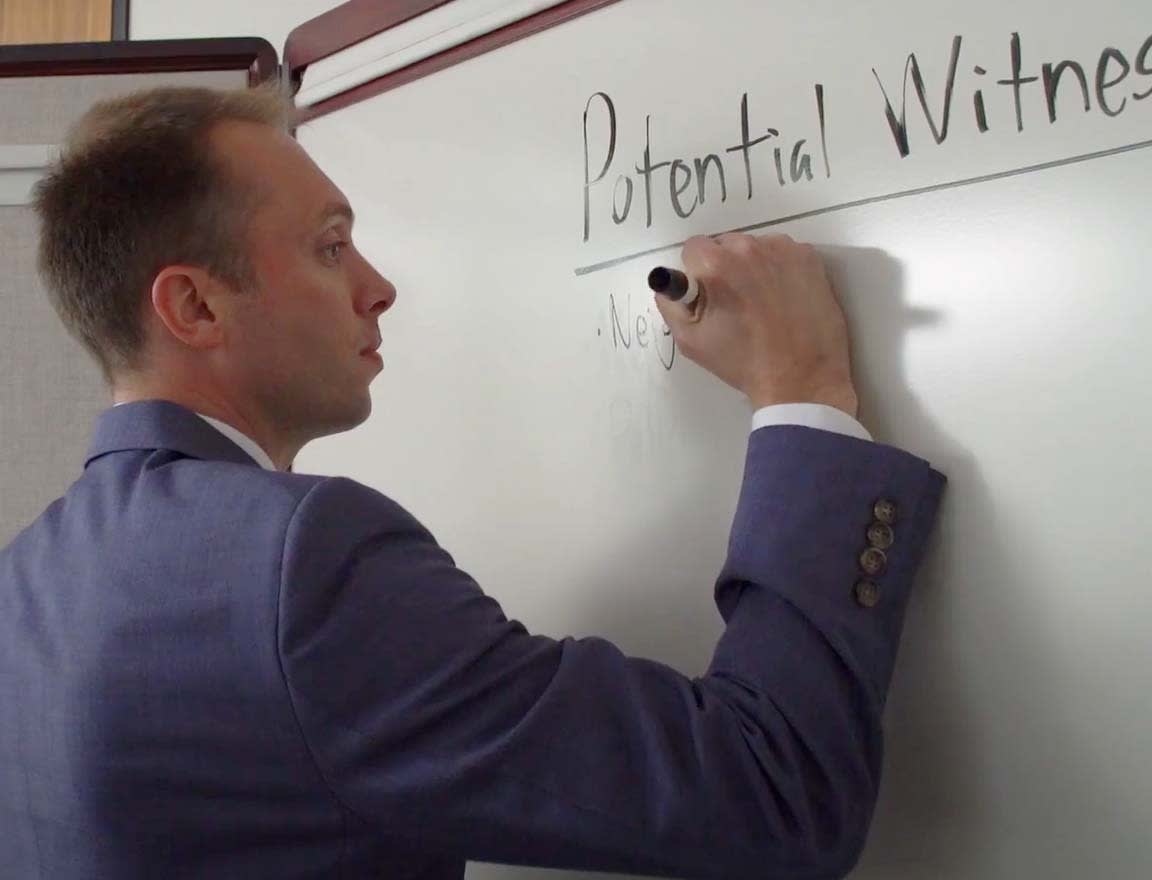 Throughout our careers, there have been many occasions in which it was our team on one side of the negotiation room and a full panel of insurance attorneys on the other. But we've never allowed such opposition to deter us or derail the case we're presenting.
Personal Injury
takes many forms
From car wrecks to dog bites. We're here to help
Our experience as personal injury attorneys is versatile and far-reaching. We've handled simple, open-and-shut cases for slip and fall victims, complex injury cases involving large insurance companies, and everything in between.
If you've been injured due to someone else's actions or negligence, please reach out to a personal injury attorney in Houston, Texas. We'd like to hear the details of your situation and determine whether we can help you overcome the legal hurdles standing in your way.
Patrick went above and beyond expectations, while handling an extremely fragile case for myself and my family... [He] stayed on top of all aspects of the case from beginning to finish.
Clayton

O'Hara Law Firm Settles Lawsuit for Elderly Dog Bite Victim
The O'Hara Law Firm recently settled a lawsuit for an elderly client who was bit by a Rottweiler that lived down the street.  The dog bite victim was jogging down the street when the attacked occurred.  As the runner approached the dog owner and her dog, the dog escaped from the dog owner.
Read More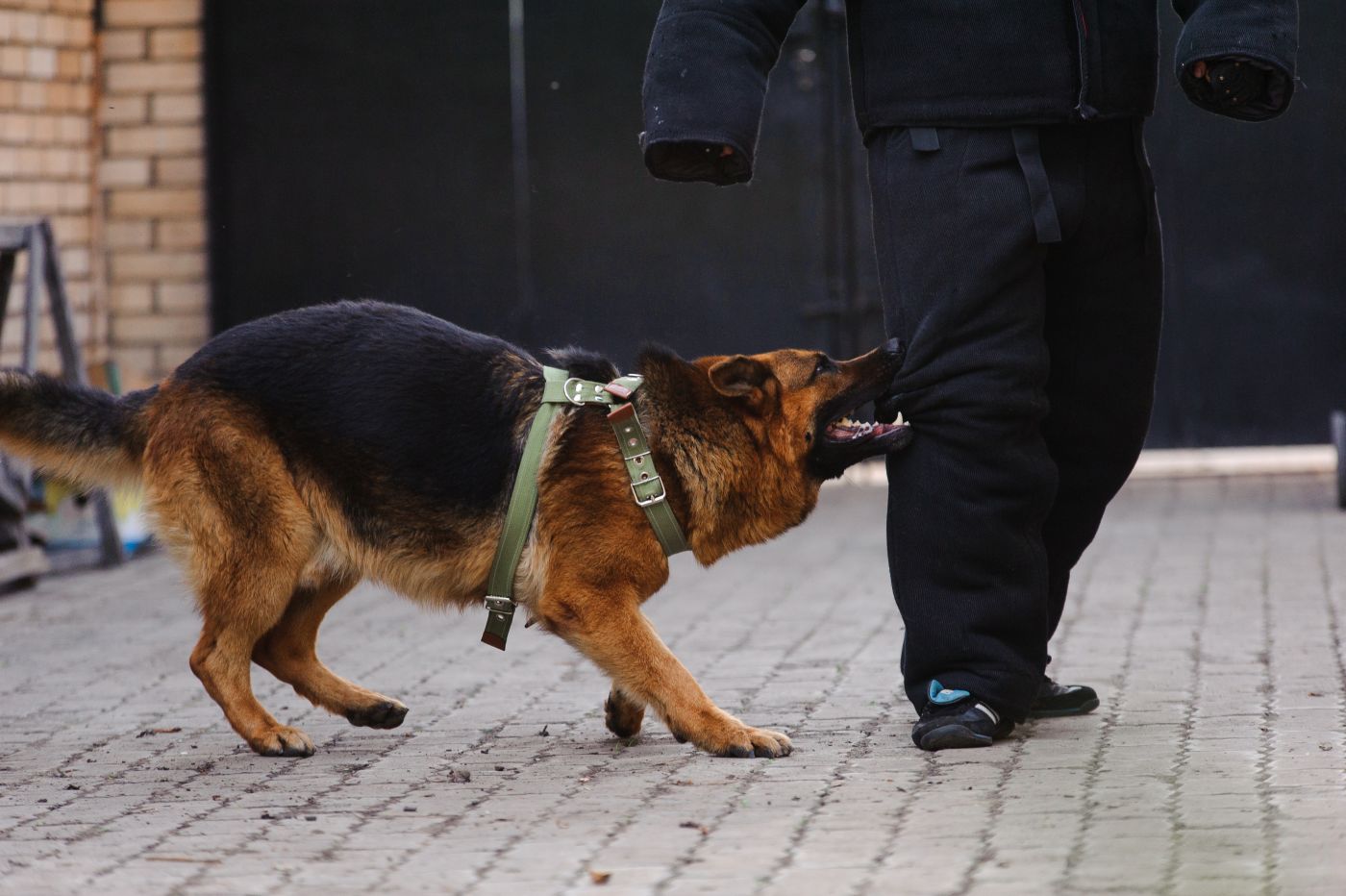 How Much Is a Dog Bite Lawsuit Worth?
"Dog bite settlement calculator" is a common search term in Google. Many dog bite victims wonder what their case might be worth. In 2021, the average dog bite claim nationwide settled for $49,025.
Read More
Notable Cases
Secondhand Exposure to Asbestos
A 64-year-old woman developed terminal cancer from exposure to asbestos (attorneys' fees and expenses total $1,565,701)
$3,700,000 Settlement
Permanent Impairment From Dog Bite
Woman bit by dog and developed permanent nerve damage in her arm. Past and future medical bills were over $1 million
Confidential Settlement
Automobile Accident Fatality
A driver ran a red light and broadsided the victim's vehicle (attorneys' fees and case expenses total $333,883.33).
$1,000,000 Settlement
Employer's Negligence Causes Death of
Elderly Man
An elderly man was killed as a result of his employer failing to warn and protect him from a dangerous product sold by the employer (attorneys' fees and case expenses total $1,035,017.37).
$2,440,000 Settlement
Big Or Small, Your Case Matters
Ambitious attorneys love taking on larger, more challenging cases as they progress in their careers. We'd like to say that we're no exception, but that's not entirely true. You see, we've sought out big, difficult cases from Day 1 of our careers.
Patrick's first trial, in fact, was a very serious matter in which he represented a client suffering from mesothelioma. Despite the opponent having quite a bit more experience than he had at that point in time, he persevered and won the case for his client. We just can't help it — standing up for clients in need is what we do, and we do it well.
We Don't Cut Corners. We pride ourselves on overcoming complex legal obstacles, but we don't want that to discourage you from calling if your case is on the other end of the spectrum. People facing even the simplest, most straightforward personal injury concerns have the right to work with an experienced attorney who's looking out for their best interests — and that's exactly what we provide.
So, whether your insurance company is giving you trouble or you're looking to sue an internationally renowned drug company, don't hesitate to give us a call.